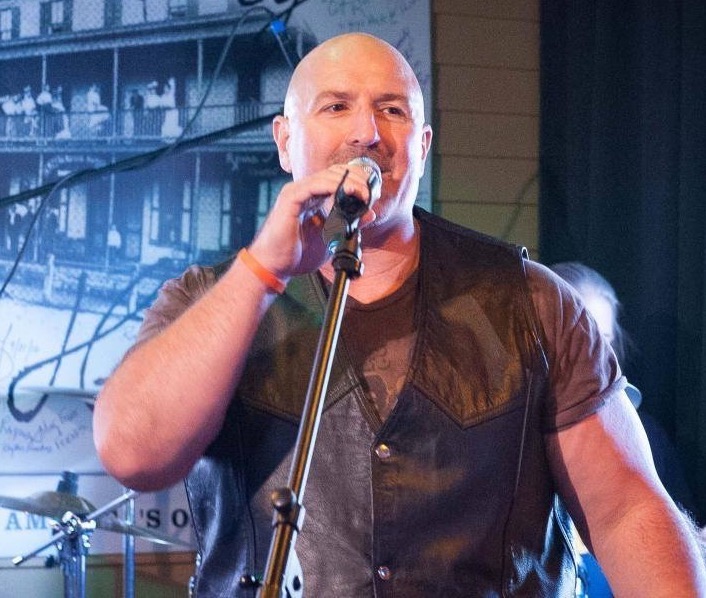 Wayne Villante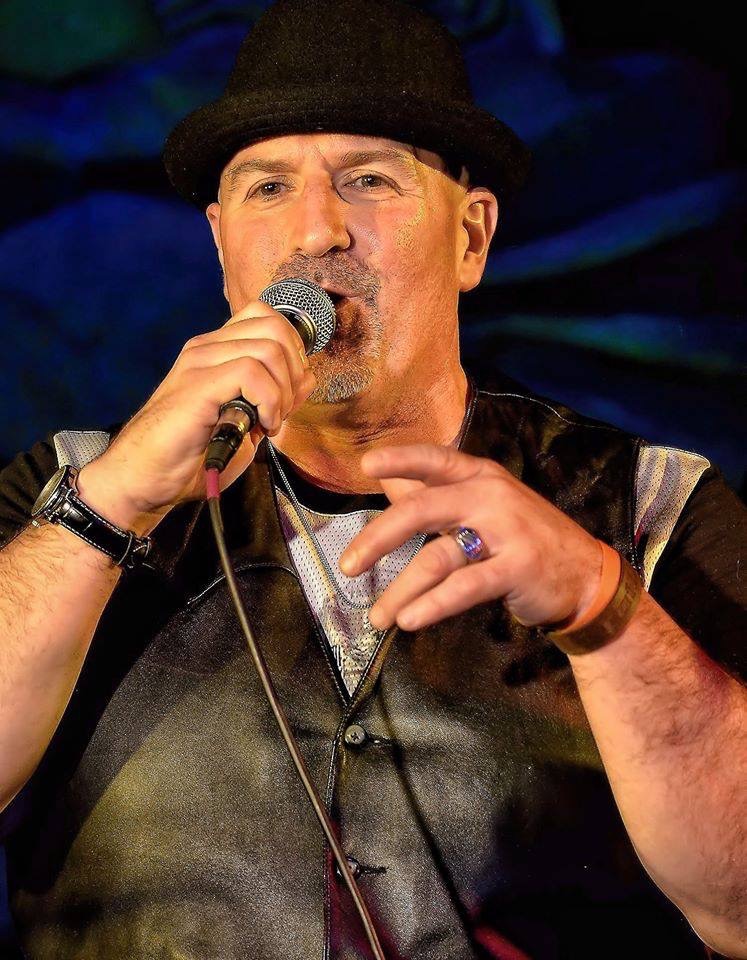 Wayne Villante – Lead Singer
Born in Astoria Queens NYC in the early 60's, I spent my early years playing stickball and grooving to the wide range of music pumping out of my transistor radio, never dreaming that one day I'd be performing many of those same songs in front of live audiences. 
Throughout my life, as a devoted listener and fan, music has been there in all kinds of weather to uplift, comfort and inspire. Music truly has incredible healing powers. It's the realist form of time travel we have on earth. One note on the breeze can take you back to that special moment, time and place. It's an incredible blessing and honor to have the opportunity to entertain folks and bring back the memory.
In 2006 at age 44, I was singing along to the radio. A Coworker said "Hey Wayne, you don't sound bad, I know these guys looking for a singer"… 11years, several bands, 2 original albums and countless hours working at this craft later, I find
myself a proud member of this fabulously talented ensemble of musicians in "Flirtin With The Mob"! The awesome power of music always wins. Together we get to that higher place, one shared smile at a time!
Wayne is a singer/song writer and has devoted much of his life working with special needs children and troubled youth. He resides in Easton, PA.